Television at it Peak; And Our Newest Golden Age
March 16, 2016
Can we talk about television for a second? When the Academy Awards aired a two weeks ago, I watched timidly when the Best Picture nominees unfolded reminding me that I had only seen three of the eight films nominated. On top of that I had no idea that Brooklyn, Room, and Spotlight were even films released last year. As a film critic I admit this lack of cinematic awareness is deplorable. I shamed myself more than I can admit. How the hell did I not know what Spotlight was? How had I not seen Carol? How had I never even heard of Room? Then I remembered: instead of going out half way across the city to throw out $13 or more on the latest buzz-worthy films, I had enjoyed the perks of staying at home wrapped under warm blankets with free snacks in tow along with my handy-dandy Apple TV remote engulfing mountains of television.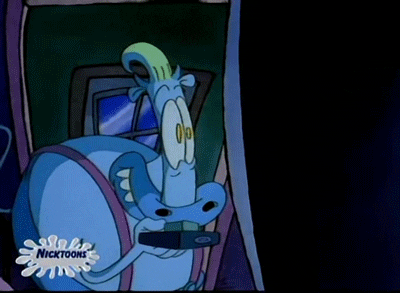 The reason for my lack of cinematic awareness is because television currently resides in an extended golden age, or Peak TV as this era is called. I can't tell you what the 1950s-1980s had to offer audiences but in my millennial arrogance I will confidently say, this is the time to be imbued with television. It is literally golden, in a hyperbolic sense that is. I've grown up watching television as if it were a religion. My childhood summers fondly consisted of grabbing the TV guide and highlighting the shows that I intended to watch for the week. I'd then make a schedule of those shows beginning at 7:30am when I awoke with my mom as she got ready to leave the house. An hour of Disney channel here, 30 minutes of Nick Jr. there, then back to Disney. By afternoon MTV reigned supreme with occasional switchbacks of BET and VH1 until rounding out my night with Nick at Night. 
I in no way intend to say the shows that I watched during this period were "good" in any sense, but these are just illustrations of my life long love of engaging with television. Television has always inoculated my life which is why it fills me with unbridled pleasure that there has been no better time in the history of television in producing quality entertainment that is an educational lens into past lives and social depths. Television is naturally more varied today than it has been in the past. During its originally considered "golden age" there were only four networks sweeping the airwaves. Black and white television consisted of situational comedies, live dramas, game shows and news. These shows were often offshoots of popular radio programs. Eli Kazan's brilliantly made film, A Face in the Crowd, highlights this era's often one-dimensional control by a the products and companies that sponsored them. These shows didn't reflect the colorful fabric of America's culture. These programs instead often showed Americans what they were supposed to be and what they were expected to buy.
Television took a awhile to find its bearings and put creativity and representation over unscrupulous advertising, but even when it did the results were often short-lived. Proper representation of characters and families began to take a spotty root in the latter half of the1960s into the 1990s. Nevertheless, portrayals continued to exist from a limited, skewed viewpoint. But now, the tides have not only changed, but reached upwards to the moon. In the past 15 years television has gone through major transformations putting the humans at the focal point of stories above all else. Today's television shows exist as a means to mirror reality and the issues that exist in our current time frame as well as the complexity of humanity. These shows aren't just stories of one person's rise or fall, their biography, or their legacy. Television has expanded itself highlighting the myriad aspects of life that viewers can latch on to and dissect.
HBO and FX were among the few channels truly pushing boundaries and fleshing out characters and their worlds with "The Wire", "Six Feet Under", "Nip/Tuck", "The Shield", "It's Always Sunny in Philadelphia". These were the channels showing us the amazement of the human body both inside and out, the power of the mind, the difficulty at distinguishing "good" or "bad" and defying gender roles and stereotypes. As time passed and other channels followed suit we began to see in mass the reality of men loving other men, women other women, and gender and notions of love getting muddled. Television began to explore the social ills of low-income neighborhoods, drug trade, life in the Middle Ages, in Victorian England for service workers and upper-class. Television is now showing viewers a wide presentation of the different walks of lives that exist among ourselves and the history of our people and fellow humans.
Often times "Mad Men" and "Breaking Bad" are glorified for their dramatic upheaval and ability to captivate the minds of viewers. When contemplating this current age of television though these shows are second thoughts in my mind, only popping up because of their popularity. I'm sure these shows are phenomenal. And trust me, I believe all of you who constantly tell me to watch them. But, as Alan Sepinwall points out, there were 400 scripted shows alone produced in 2015 along creating a vortex of "too much television", a conundrum that Rob Sheffield realizes makes it humanly impossible to watch all the shows produced within the year. Therefore, I fear I've missed the carriage to jump on board as a fan of these shows since now there is simply too many other things that have become priority to my watching schedule.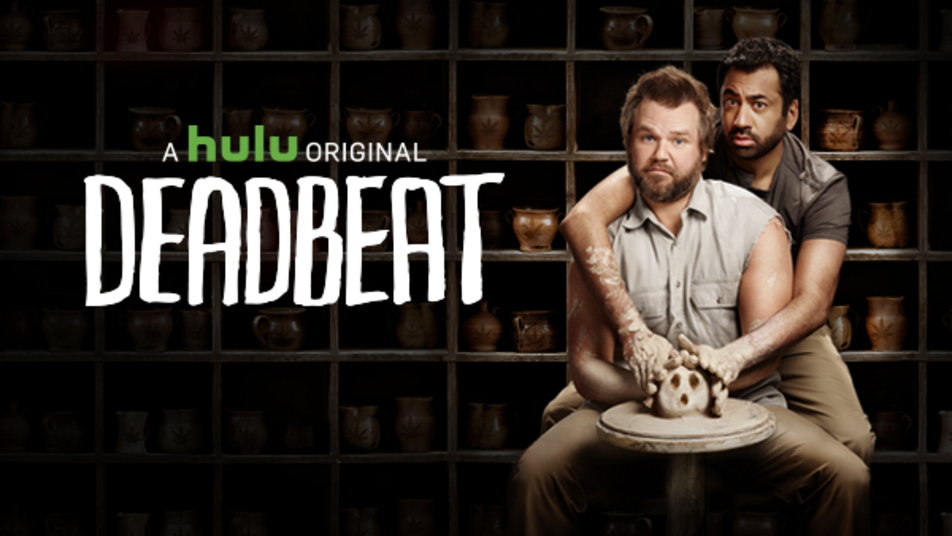 It's about damn time for television though. Cinema has been tapping into exploring social themes and personal trials for decades, however, it's drawbacks are budget, lengthy time constraints, and often times limited releases for stories that are thought to not appeal to the masses. These days television's very medium format excludes it from these issues allowing it to remain fresh, innovative, and controversial while also implementing phenomenal style and visual techniques that rival film. These days I'm losing my mind at how "The People vs OJ Simpson" can highlight the racial divide, gender bias, and juicy drama that came from the high-profiled OJ Simpson murder trial all with a sharp visual eye. I'm learning about the inner workings of hacking and how groups like Anonymous slip by unnoticed with the possibility to break apart our economic infrastructure through "Mr. Robot". Pablo Escabar's near mythical rise has been given humane roots in my mind thanks for "Narcos". Between John Stewart, Stephen Colbert, and Jon Oliver over the years, I able to understand the systems in place all over the world.
Television still has a way to go in the department of representation and there are still so many topics to explore and boundaries to push, but we've reached its peak and it looks promising over the edge, though tides could turn and wash it all away. Regardless, television continues to teach me compassion for my fellow human beings who are all just trying to figure out how navigate this crazy existence we were all born into. Everyone has their own ways of coping and are trying their best with what they know and each day I remember to have more patience and understanding with the people I come in contact with thanks to the characters I watch on television. Cinema will always be my number one love, but thank you television all you have done and are doing.